Meetings will be held at the blacktop located at Summitt. Please join us and bring your camping chair!
2021-2022 School Year Meetings
September — Agenda Minutes
October — Agenda Minutes
November — Agenda Minutes
December — Agenda Minutes
January — No meeting
February — Agenda Minutes
March — Agenda Minutes
April — Agenda Minutes
May — Agenda Minutes
Meeting minutes are available through this link with a password.
It's not too late to join Summitt PTA! Membership is open to anyone concerned with the education, health and welfare of children and youth.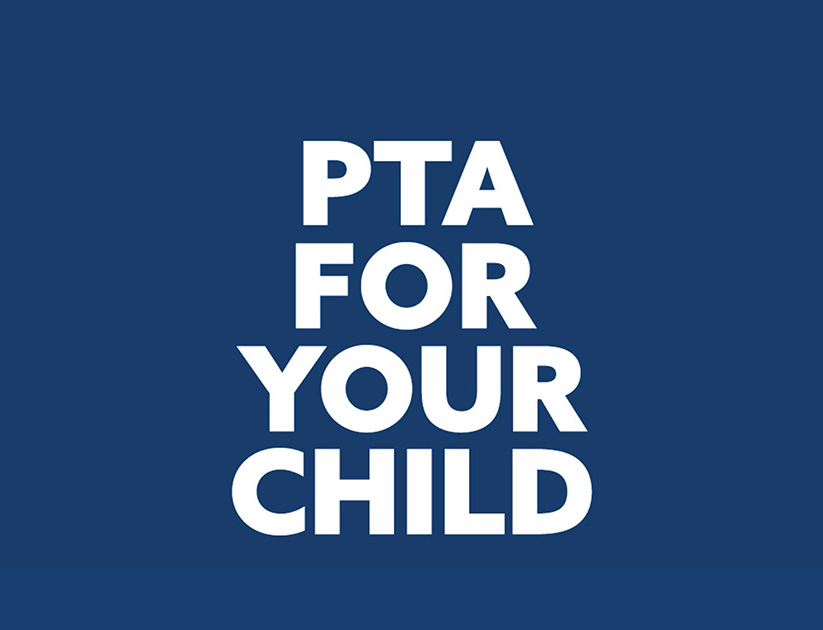 What is PTA?
The Parent Teacher Association (PTA) is a grassroots organization made up of parents, teachers and others around the state who have an interest in children, families and schools. PTA membership is as diverse as Texas is in cultures, education levels and parenting skills. By joining PTA, a member becomes part of the largest child advocacy organization in the state with over 500,000 members across Texas.
PTA membership and dues support your child by funding essential educational and curriculum needs; advocating on behalf of children and educators at the local, state and national levels; and building an inclusive school community for all families.
We invite you to join PTA for your child because increasing our membership, by even one, makes it possible to provide important educational resources, speak up on important issues and create a stronger school community. There is no wrong or right way to be involved — anything you can give, whether it's time or money, will support your child's potential.
Find out more About Us here. If you have any questions about Membership, contact our Membership Chair by emailing [email protected].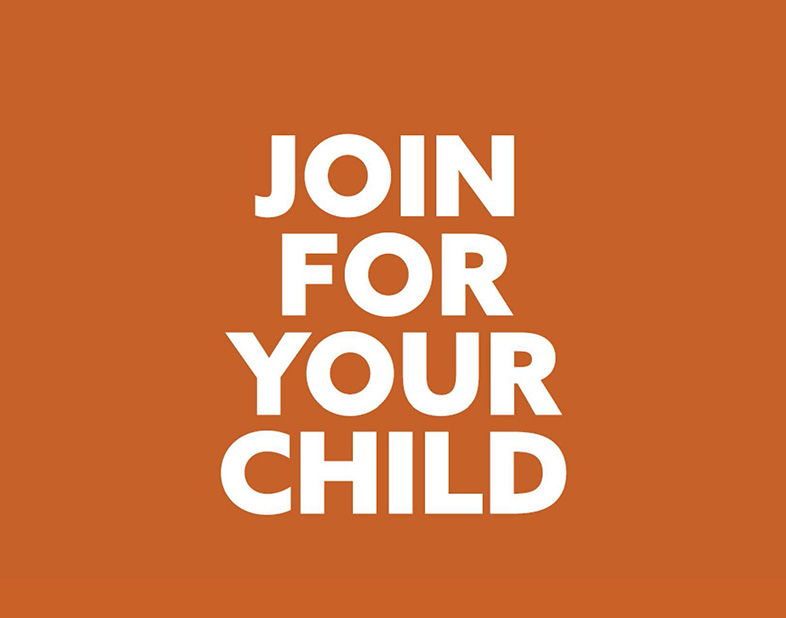 There's No Wrong Way to PTA
Get involved for your children and for your community. Studies have shown that membership in PTA provides your child and other children around you with a greater chance of achieving in school. As a PTA member, you are more likely to be an informed, involved parent. Learn ways to keep children safe and involved in school. PTA is the place to gain that knowledge.
PTA Perks
Your Summitt PTA membership also includes memberships to the Texas PTA and the National PTA. They offer perks and discounts from supporting companies. You can find the full lists here:
Membership Cards
Members can receive a membership card directly from the PTA they join. Membership cards are used to access member benefits and to prove membership. Please email [email protected] to for more information.
Voting
Individuals may participate in the business of the Local PTA upon remitting dues and membership information to the Local PTA. Members' names and dues must be sent to Texas PTA by the Local PTA by the end of each month.