Summitt Elementary is the host campus for the A.I.S.D. Vietnamese Dual Language Program. Launched in 1981, the program has a successful track record of ensuring academic success and competence in social development for all our students. The Vietnamese Dual Language Program serves to promote bilingualism, biculturalism, and biliteracy for all participating students, both Vietnamese and non-Vietnamese. For the Vietnamese students, the program helps harmonize their cultural and linguistic heritage at home with academic and social development at school. The program follows the Gomez & Gomez Dual Language Enrichment instructional model with modifications.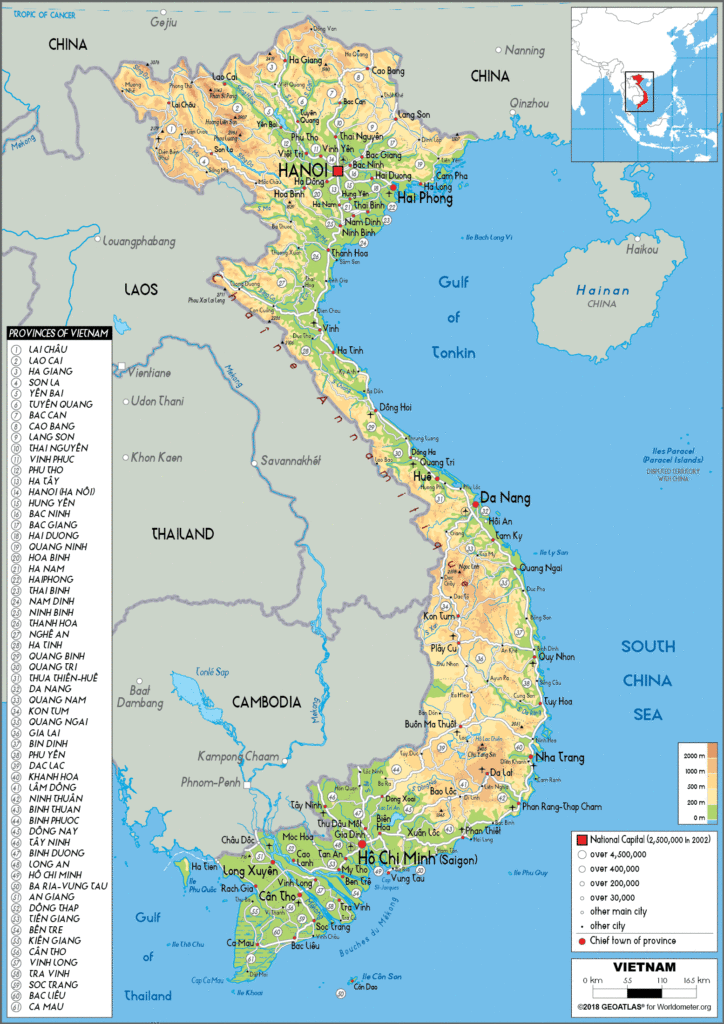 The Vietnamese Dual Language Program considers raising a child to be a community effort that should extend beyond school hours. After-school mentoring and tutoring is offered to all students through our partnership with the Vietnamese Students Association (VSA) at the University of Texas. Our staff and the VSA volunteers work together to guide our students in both academics and social development. Extracurricular activities are also available to all students, including the Dragon and Lion Dance club, martial arts classes and youth sports.
The Vietnamese Dual Language Program promotes respect for the Vietnamese culture by celebrating several traditional festivals that are annually presented to students, parents and the community. Summitt staff and students work together to organize these events. They include the Lunar New Year and the Mid-Autumn Moon festival and feature folk dance, dragon and lion dance performances, martial arts demonstrations, lantern parades, Vietnamese food and music, and much more.
In addition to these cultural events, the program hosts an annual End of the Year Picnic. Students, parents, volunteers and staff come together to celebrate and recognize a year of achievements and contributions. As we AISD educators lay the foundation for future success by promoting proficiency in both Vietnamese and English language, we are not only preparing our students for the multilingual, multicultural world we are living in, but also
helping them learn the importance and value of respecting other cultures in our increasingly global society.
For more information about the Vietnamese Dual Language Program, please contact Thuy Nguyen at 414-6097 or email [email protected].