Summitt Eagle Car Decal | Hình vẽ in dán cho xe Summitt Eagle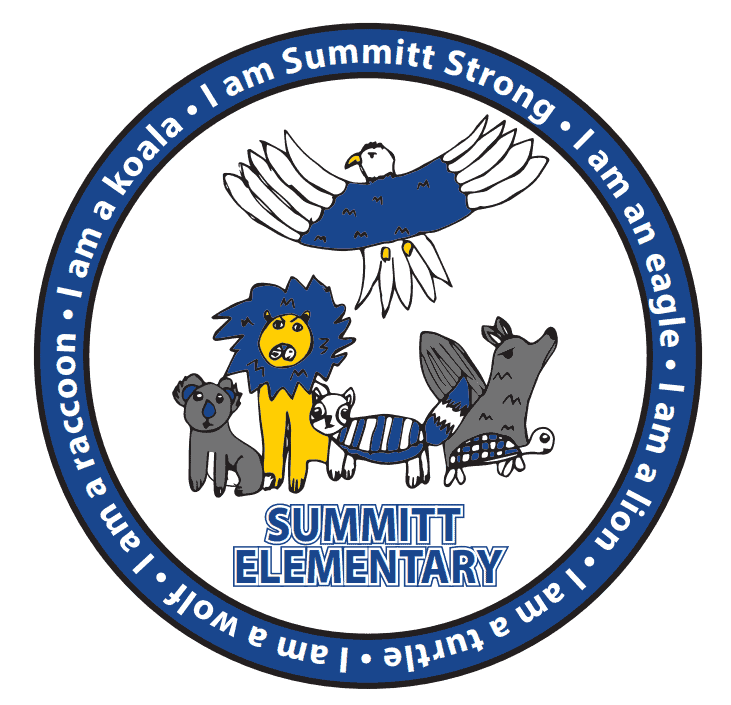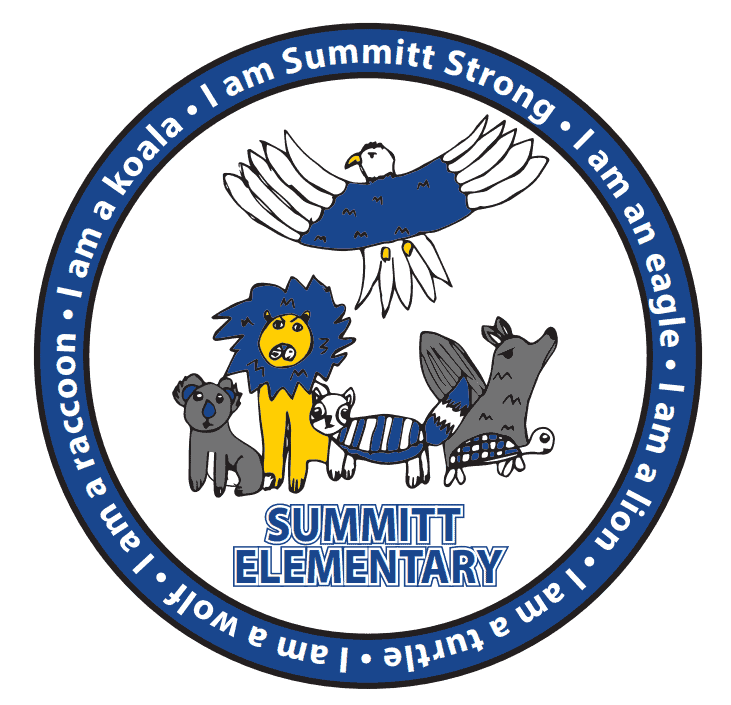 This item is part of the Summitt Eagles spirit gear pre-sale for back-to-school!  This year, the car decal is student-designed to represent the Houses of Summitt.
Món đồ này nằm trong chương trình bán hàng ưu đãi Summitt Eagles cho mùa tựu trường! Chúng tôi đang bán hình dán xe hơi, khẩu trang, mũ, mũ xe tải và dây đeo.