Birthday Marquee | Biển hiệu sinh nhật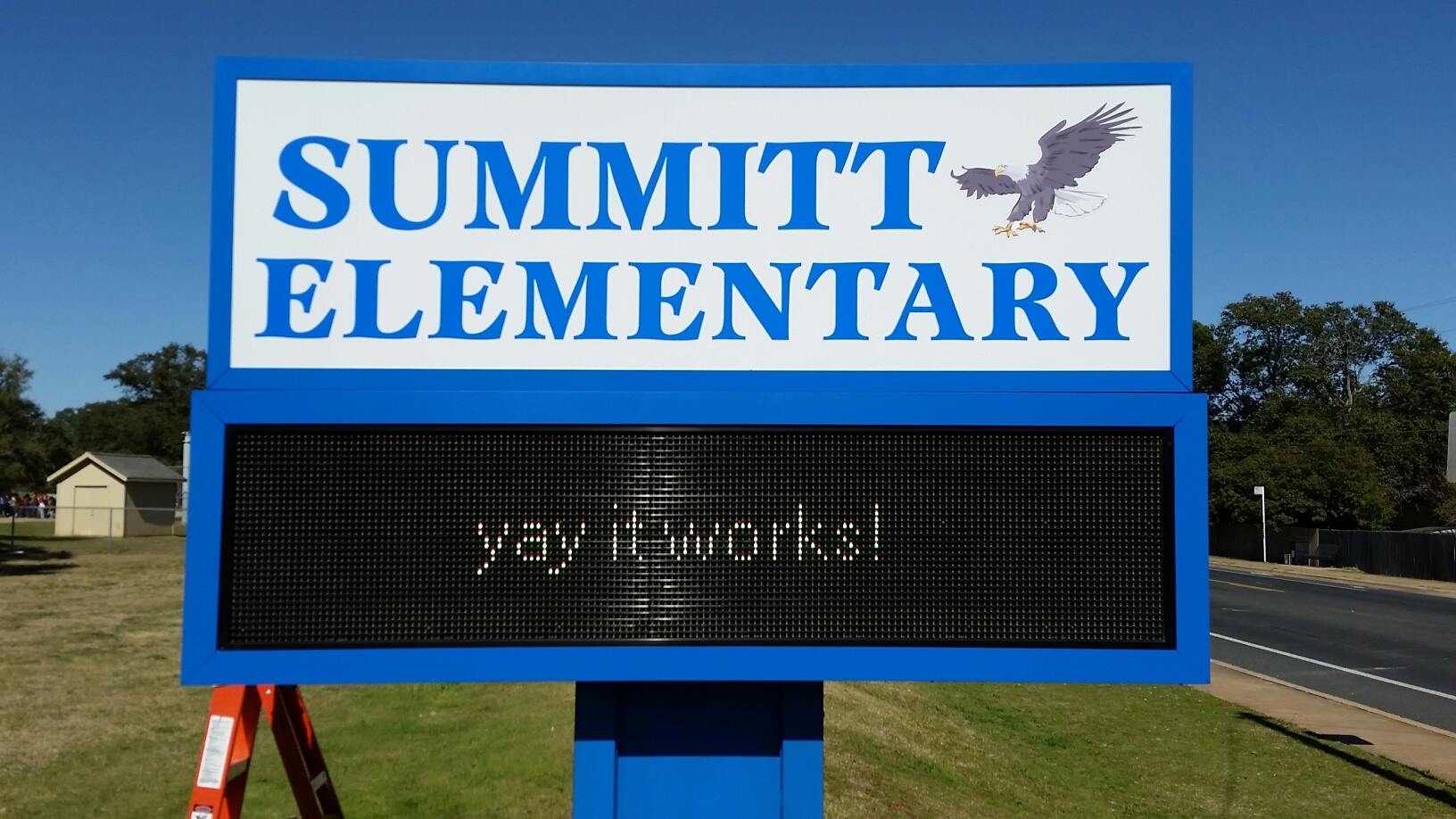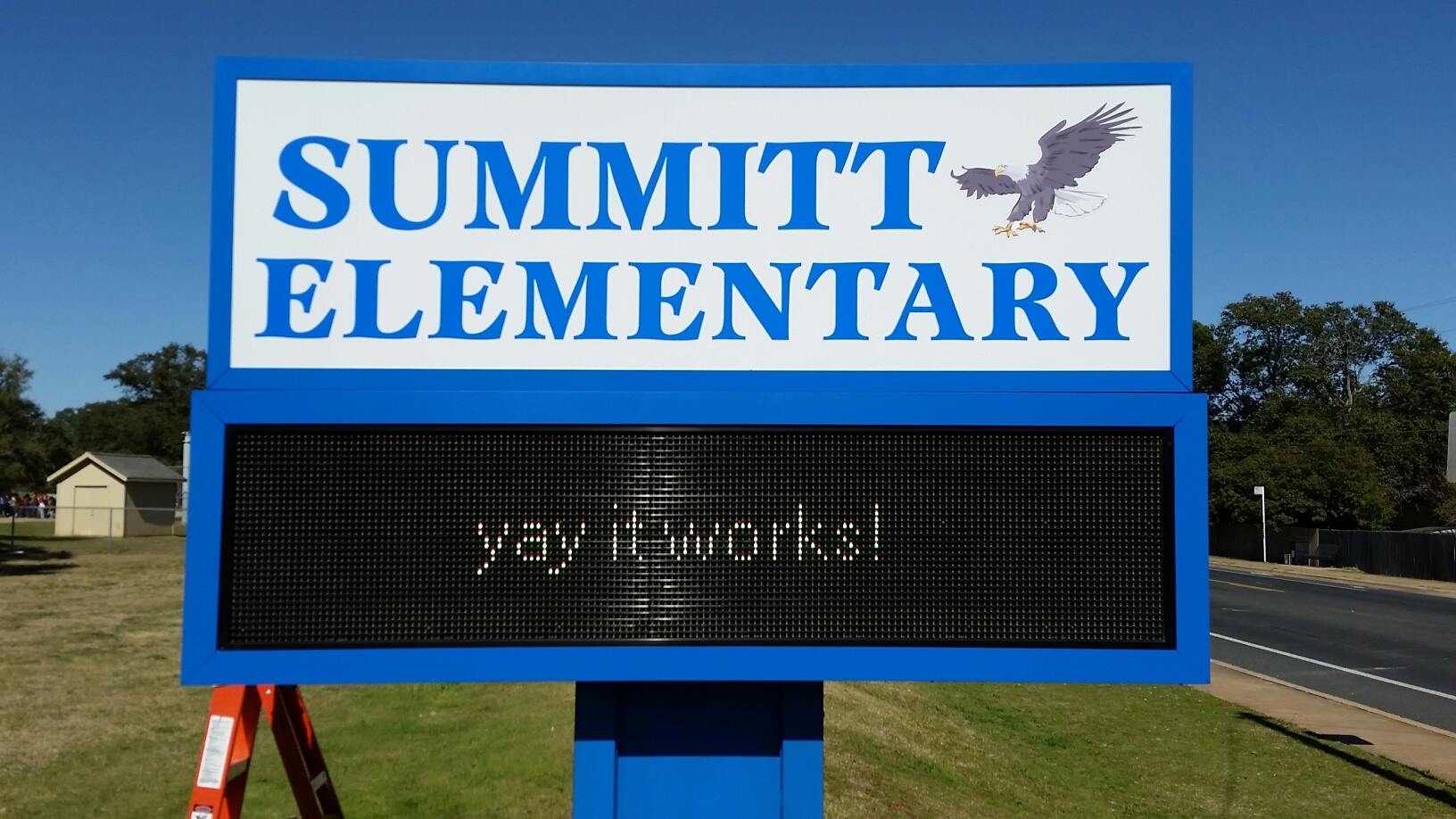 Surprise your child for their birthday by having their name show up on Summitt's Marquee sign in front of the school for an entire week! Share with us your child's name and birth date so we can schedule their special birthday surprise! 
Please give us at least two weeks notice!
$10 per child, per week.
Hãy gây bất ngờ vào sinh nhật của con em quý vị  bằng cách để tên của các em xuất hiện suốt cả tuần trên biển hiệu trước trường học Summitt ! Xin hãy cho chúng tôi biết tên và ngày sinh của con quý vị để chúng tôi có thể lên lịch chúc mừng sinh nhật các em một cách đặc biệt. 
$ 10 mỗi trẻ em, mỗi tuần.