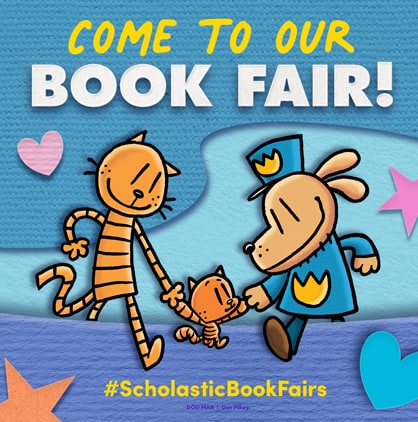 The Scholastic Book Fair is November 15th – 19th! The Book Fair will be open all week during school hours but classes will take turns participating.
Monday: Family Fun Night from 3:00-7:00 pm in the Great Hall. Family is welcome to come in and shop!
Story Time starts at 5:00 pm in the Library. Kids can come dressed in their pajamas for Story Time.
***Remember to wear your masks. Family Fun Night is a mask required event.***
Do you have family who wants to order books for your child but cannot make it next week? Order between November 12th – November 25th at the online book fair!
We need your help during the Book Fair so please volunteer – use this link to sign up!!