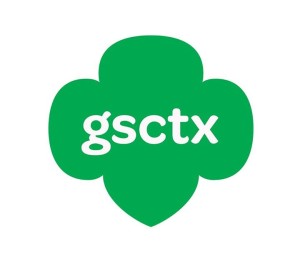 Girl Scouts of Central Texas
The Scouts of Summitt Elementary invite you to join Girl Scouts! Girl Scouts welcomes all girls in grades K-12! Girl Scouts is the best leadership experience for girls in the world, created specifically with and for girls.
Through Girl Scouts, girls can:
develop leadership skills

explore and improve her community

participate in great adventures

get outdoors!
Our mission: Girl Scouts builds girls of courage, confidence and character, who make the world a better place.
Contact Summitt Girl Scout Coordinator Sarah Romo de Vivar at [email protected] to learn more.
Follow our Bluebonnet Circle Service Unit on Facebook to stay abreast of upcoming activities for Girl Scouting in Northwest Austin. Recruiting to join Girl Scout troops occurs in the spring and fall, though girls may join troops any time of year. In addition, girls may also participate as Girl Scouts in many different ways — as an independent scout, by participating in events, going on trips, attending camp. Learn more here..