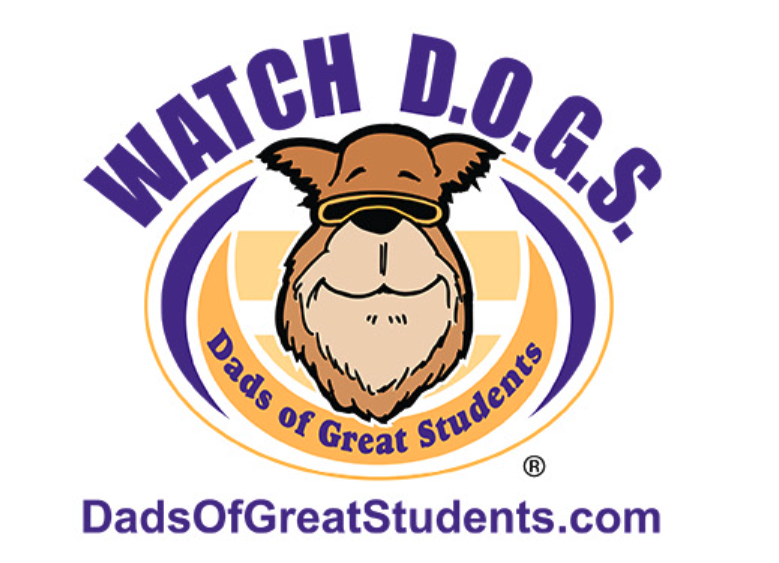 What: WatchD.O.G.S. 'Father-Figures & Kids' Pizza Night!
When: September 12th, 5:30 pm
Attention all Fathers/Father-figures of Summitt students! Are you interested in spending a day at school, interacting with Summitt students, being a positive role model, and providing an extra set of eyes and ears on campus? Join us Tues, Sept. 12 from 5:30-7 pm with your little Eagle(s) for FREE PIZZA, drinks, and fun and to learn about the Summitt WATCH D.O.G.S.® Program!
Watch D.O.G.S. Đêm ăn pizza của 'Ba và con'! – Ngày 12 tháng 9, 5:30 chiều
Kính gởi tất cả người cha, bố, dượng, ông nội, ngoại, chú, bác, anh trai người lớn, v.v. của học sinh trường Summitt. Bạn có muốn dành một ngày hoặc vài tiếng ở trường, chú ý, tương tác với học sinh Summitt, và làm một hình mẫu lý tưởng không? Tham gia vui chơi với chúng tôi Thứ Ba, ngày 12 tháng 9 từ 5:30-7 giờ chiều và các học sinh của bạn để ăn uống MIỄN PHÍ, và để tìm hiểu về chương trình Summitt WATCH D.O.G.S.® (Dads Of Great Students, cha của học sinh tuyệt vời)!