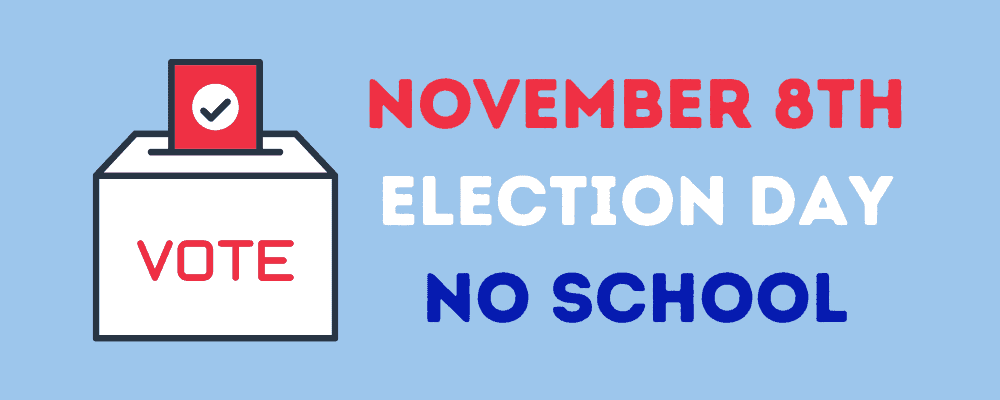 AUSTIN ISD SCHOOLS WILL BE CLOSED ON NOVEMBER 8th!
Election Day is Tuesday, November 8th and early voting is October 24 – November 4!
Your vote in the mid-term elections truly matters. Every state and local office can impact the lives of our students, teachers, administrators and parents. Make your voice heard. Find out more about AISD Trustee Candidates by going here and clicking on Find What's on Your Ballot. Thank you for advocating for all students, and public education!