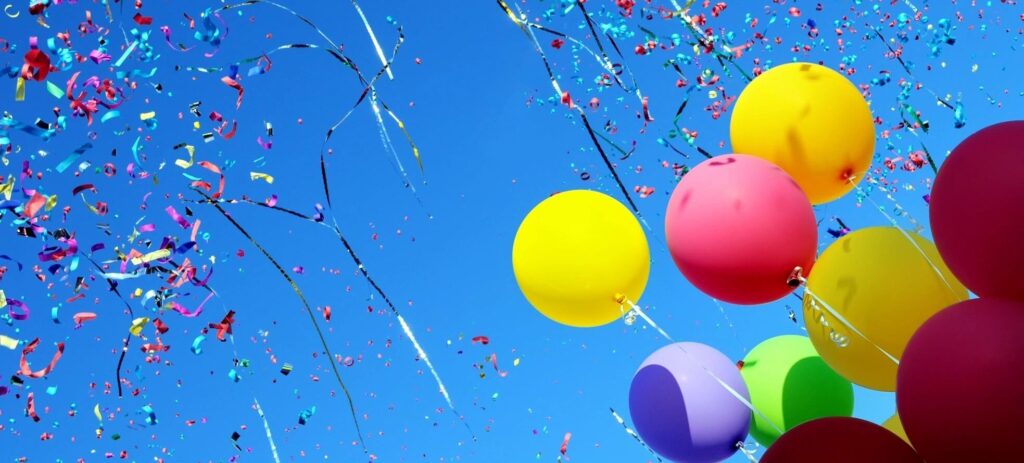 Eagle Fest is THIS Saturday, October 22nd, from 3:00 pm – 6:00 pm!
VOLUNTEERS: MANY Eagle Fest games and booths do not have volunteers to run them. Please sign up for a shift as we want all booths up and running. We're also in need of coolers and pop-up canopies to be dropped off on Friday. DONATIONS: We are in critical need of grade level donations. Please drop off items in the boxes in front of school. All grade levels can bring baked goods on Thursday and Friday for the Cake Walk booth.

TICKETS and WRISTBANDS Purchase before and after school all week with cash, check or credit card in front of the school. WRISTBAND PRICES WILL INCREASE TO $30 THE DAY OF.

MORE QUESTIONS? English FAQ Vietnamese FAQ
Attention 5th Grade Parents/Guardians – Haunted House Help Needed
The theme this year is Haunted Circus and here's how to help:
1. Parent and 5th Grade Student volunteers are needed to set up the Haunted House the week of October 17 from 3-5pm each afternoon. Please sign up here and in the comments put the name(s) of the students you are bringing/will be responsible for during set-up. If we run out of sign-up spaces, please feel free to show up on one or all of the days.
2. Students can sign up for Haunted House shifts on a bulletin board inside the front door to the 5th grade annex. Please encourage them to sign up! Communications about student shifts will go out via Bloomz. Join this group on the What's App app.
3. Signed permission slips are required for your student to participate as an Actor or Tour Guide and will be in their homeroom folders.
4. Parent Volunteers are needed to run the haunted house at Eagle Fest. Please sign up here.
5. Donations of $1-$5 would be a great help in purchasing items for the Haunted House. Venmo @Kelly-Bates-23 with "Haunted House" in the comments, thank you! Donated decorations are also welcomed during the week of October 17th set-up.
So far we've raised $105 in donations for Haunted House supplies. Thank you so much!