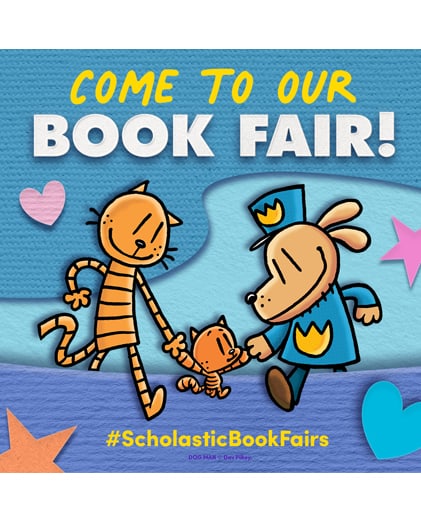 Book Fair returns November Monday 14th – Friday 18th!
We need adult volunteers* to work 2-hour shifts during the fair. You can sign up here.
*Volunteers must submit an APIE background check to be eligible.

PJ Night shopping will be Wednesday, November 16th from 5-7pm. Some surprise Summitt teachers will read stories that evening!
Grandparents' Day is Thursday, November 17th and grandparents are encouraged to visit the book fair with their Eagles.
Stay tuned for more details!